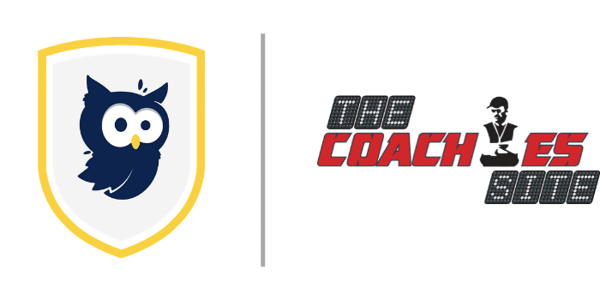 "Ask any coach, administrator or volunteer who's involved with Minor Hockey what the most stressful time of year is, and they will tell you, without a doubt, it's

TRY OUTS

!


A couple years ago I decided that there had to be a better way and that's when I came across
TeamGenius, an app that made managing try-outs efficient and stress free.
The players had a better experience, the parents felt like the process was fair and transparent, leaving everyone excited about the upcoming season.

"
- Aaron Wilbur, Founder of The Coaches Site