Free Coaching Director's Guide to Hiring Coaches!
Hire the right coaches for your club
Good coaching is critical in youth sports. Young athletes especially, need a strong mentor to help them elevate their game to the next level.
Finding the right coach can be difficult and may require directors to get creative to establish a coaching pool for their clubs.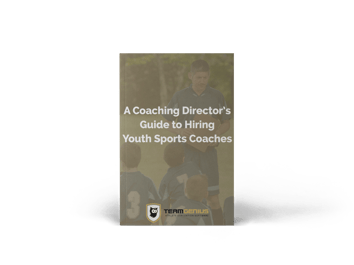 The guide includes tips on:
Identifying the ideal candidates
Creating recruiting materials
Finding potential candidates
Club promotion